Discount Foreclosure Network, LP
CurrentBankForeclosures.com
24/7 Customer Support
Foreclosure questions? Questions about a charge? Cancellations? Anything Else? Our customer service is very prompt and helpful.

E-mail: [email protected]
Questions normally answered within 1 business day.
* Cancellations or Refund Requests are easier through e-mail so you have documenation of cancellation date, etc. 24/7 Customer Support 1-800-453-9178

3267 Bee Caves Road #107-245
Austin, TX 78746



---


Meet The Team!
Providing Online Real Estate Services Since 2007!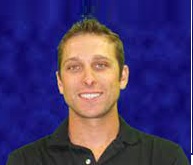 Trenton Wells Smith
President
University of Texas at Austin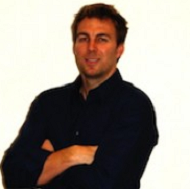 Benjamin Moskel
Marketing Director
Attorney at Law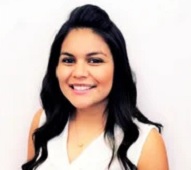 Kari Valverde
Customer Support & Operations
Texas Tech University
---