Foreclosures vs. Short Sales
What are your options when faced with the decision of foreclosure? Is that the only way?

There is such a thing as a short sale. A short sale opposed to a foreclosure is when a payoff less than the loanís balance is accepted by an agent of the seller, or a sellerís lender, on the mortgage of the property. Lenders use their own judgment when, or if, accepting a short sale with a property undergoing foreclosure.

Actually, the property may not be physically involved, unlike with an actual foreclosure, with the actual property that was mortgaged being taken due to a loanís default in a legal process. Itís the loan that will be affected, or serviced, as opposed to an acquisition and reselling which could mean an escalation of fees and time.

This differs from a foreclosure as the payoff is less than, or shorter, than what is actually owed on the mortgage balance of the property in foreclosure. The interest in the mortgaged property with a foreclosure is an acquisition involving a forced sale through an estate broker, or public auction house, of the foreclosed upon property. The saleís proceeds are applied to the debt of the mortgage.


Search Listings By State: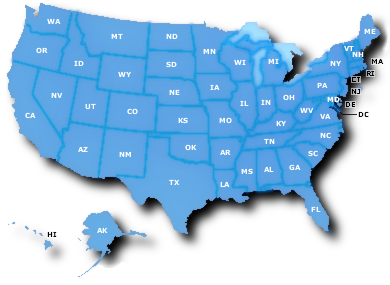 ---
Foreclosures vs. Short Sales | HUD Homes Financing and Assistance | Quality in HUD Foreclosures | Buying a HUD Listing | Century 21 Foreclosures | Commercial Foreclosures | Foreclosure Statistics | Chase Foreclosures | Foreclosure Checklist | Trulia as a Foreclosure Resource