HUD Financing and Assistance
The Department of Housing and Urban Development (HUD) does not provide financing to buyers directly. Buyers must individually gather funds to purchase these foreclosures through either their own income or from lenders they solicit themselves. If an individual is able to gather these funds, or already have them, then you are eligible to purchase a HUD home.

There are discounts available to those willing to live in specific areas, such as that of a single-unit per property revitalization area. Along with that choice there are different programs that will assist individuals dependent upon their qualifications, such as the Good Neighbor Next Door program which is a program available to law enforcement, EMTs, teachers, and firefighters. This program is designed to help encourage the development of a revitalization area by having these qualified individuals as neighbors to other HUD owners, and as incentive offers foreclosed HUD homes at nearly fifty percent discount.

As for learning about these foreclosed HUD homes and when they are available, any time a single family property is acquired there a sign there will be a sign displayed to inform individuals of who is managing the property to prepare it for sale. It is during this preparation time that the property is appraised for value and that title issues to the land is sorted out, as well as having the property judged to see if can be used inside the HUD's different discount sales programs.
Search Listings By State: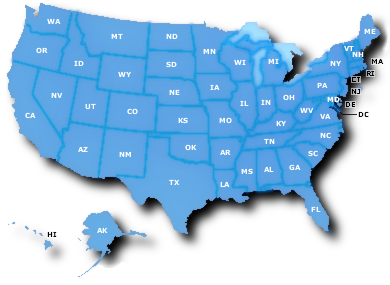 ---
Foreclosures vs. Short Sales | HUD Homes Financing and Assistance | Quality in HUD Foreclosures | Buying a HUD Listing | Century 21 Foreclosures | Commercial Foreclosures | Foreclosure Statistics | Chase Foreclosures | Foreclosure Checklist | Trulia as a Foreclosure Resource