Quality in HUD Foreclosures
Even though the price of a foreclosed HUD home is something to behold, the quality of these foreclosed homes can often be questionable to new buyers. It is strongly recommended that you have a professional inspection prior to purchasing, as you the new owner will be financially responsible for making any repairs needed at additional costs to the buyer. Although these homes aren't in the best of shape, they do follow a set of minimum property standards that must be met before the foreclosed HUD home can be put up for sell.

The benefit of buying a foreclosed HUD fixer-upper is that of the ability to apply for the FHA 203(k) rehabilitation loan to assist in the financing. Previously when an individual went into a buyer agreement with a foreclosed HUD that individual had to first obtain financing for the dwelling, additional funds to do needed construction, and a maintain a long term mortgage to pay on the immediate loans until the work is completed.

Previously the only way to gather these funds was to take on acquisition and construction loans that had unusually elevated rates when it came to interest levels. The current program, Section 203, is standardized to quell this by offering just one mortgage long to finance both aspects of the property. Typically these loans are at far reaching rate as opposed to high interest flexing short loans.


Search Listings By State: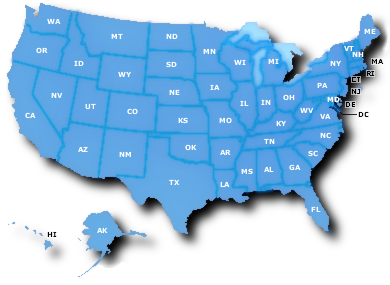 ---
Foreclosures vs. Short Sales | HUD Homes Financing and Assistance | Quality in HUD Foreclosures | Buying a HUD Listing | Century 21 Foreclosures | Commercial Foreclosures | Foreclosure Statistics | Chase Foreclosures | Foreclosure Checklist | Trulia as a Foreclosure Resource